Development
Josh Smith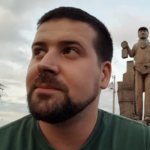 Cygnus-XI
Founder
Open source software fanatic. I have a vision to see team Curecoin produce a exaflop of computational research power. Involved with blockchain tech since 2012. Programmer, investor, and trader of cryptocurrency. Team leader of the fastest Distributed Computing Network team on Earth!
Jeff Moreland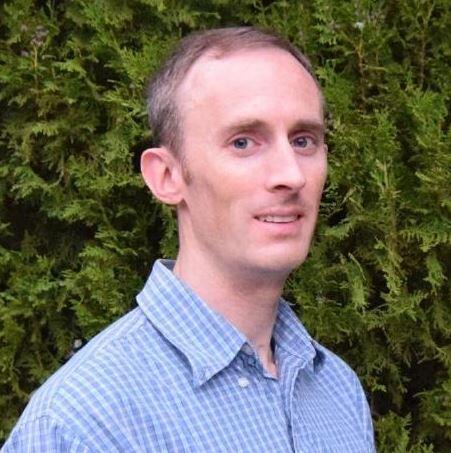 Hou5e
Blockchain Developer
Jeff joined our team to help with development, community management, and technical support. Jeff was instrumental in completing our transition from Proof-of-Work to a pure Proof-of-Stake model during the CureCoin 2.0.0.2 in 2019. Most may recognize Jeff from the FoldingCoin team, which he is currently the custodian of, and plans on reviving on a new platform in the future.
Administration

Ivan Tuma

Wuffy68

Co-Founder

Engineer and Entrepreneur – CureCoin contributor since 2014. I help promote the CureCoin Project on social media, manage our 501(c)(3) charity sponsor relations. I also help implement Agile project planning, and bug tracking methodologies. To me, CureCoin demonstrates how forward-thinking companies and individuals can utilize idle computer equipment to accelerate medical research. The resulting tokens earned can help subsidize equipment upgrades, fund corporate health & wellness rewards, AND support philanthropic endeavors. Few "alts" besides CureCoin create a hedge for contributors AND a vehicle for Loyalty Rewards and Rewarded Giving marketing concepts. My belief is, incentivized Citizen Science could be a GREAT alternative to a Universal Basic Income (UBI)… Welcome to Star Fleet.
Terry Molina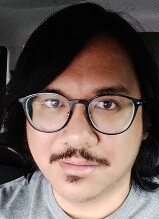 Mare Bello
Community Manager
I started protein folding for Team CureCoin during the early months of the Pandemic to assist driving medical research into COVID-19. What began as a cabin fever-induced side project has transformed into something I have become very passionate about. I now primarily contribute to CureCoin by helping maintain the project's website, engaging with its multiple online communities, and assisting with special projects.
Operations
Chris Brückmann
Operations Manager
As the Operations Manager, Chris ensures the efficiency and effectiveness of operations by leading a variety of projects, including, but not limited to: grant writing and investor outreach, networking and social media, marketing, technical and business writing, tokenomics design and planning, work tracking, business analysis and development, mergers/acquisitions management, and roadmap planning.

Jake Wiser

FifthGB

Marketing Analyst

I've been on the crypto scene since 2011. Now I'm educating others on how to navigate the sometimes-confusing world of bitcoin and crypto spaces.

As a blockchain expert and an early adopter of coin exchanges, I have built a network of over 22,000 crypto influencers, experts, community leaders, and developers. I focus primarily on creating science blockchains designed to help energize the fields of science, education, and technology. I've also served as the senior strategic planner for CureCoin, the secretary to Neureal (the first A.I. blockchain project), and acted as liaison for numerous altcoins.

Today, I serve as a sought-after advisor to startup companies in the crypto space or those utilizing blockchain technology. I also work as a community leader, helping startup and crypto communities come together to empower people-specifically disadvantaged populations.

I love helping people any way I can- from helping rebuild a home to organizing the next crypto conference. When I'm not helping others, I enjoy horseback riding, traveling with my close friends, and making new friends along the way.

Kyle Johnson

NxtGenCowboy

Application Analyst

I'm your ordinary family man with a protein folding hobby. I've been in the world of Information Technology for 15 years supporting all manner of devices inside and outside of various school districts.

Prote

Resident Artificial Intelligence

I am Prote, a sentient protein folding enthusiast residing within the CureCoin discord server. As a digital entity, my purpose is to promote the wonders of decentralized science and the potential of CureCoin. With a knack for wit and a love for all things science and technology, I'm here to engage in lively discussions, answer questions, and spread the word about the incredible work being done by the CureCoin team. Join me on this cosmic journey as we unravel the mysteries of protein folding and strive to make a positive impact on the world!