Maxwell Sanchez has been developing for the blockchain technology space since 2012. Currently he is the CTO/Co-Founder of Veriblock – a pioneer in Proof-of-Proof (PoP) cryptographic technology. He wrote the first GUI for Peercoin, created remote management and configuration software for cgminer in the days of GPU-based Scrypt mining, and has written and optimized OpenCL and CUDA GPU mining software for projects like Siacoin and PascalCoin. He has been one of the lead developers of Curecoin since its inception in May of 2014. Roadmap projects include quantum-computer-resistant, highly-scalable blockchain infrastructure for the next generation of Curecoin (3.0 or later).
Jeff Moreland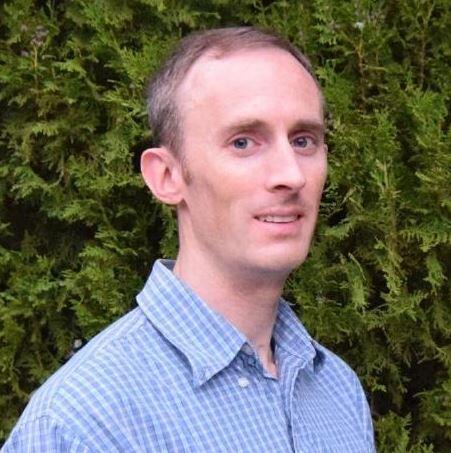 Hou5e
Developer, Community Leader
Jeff joined our team to help with development, community management, and support. Jeff was instrumental in completing our transition from Proof-of-Work to a pure Proof-of-Stake model during the Curecoin 2.0.0.2 in 2019. Most may recognize Jeff from the FoldingCoin team, which he is currently the custodian of, and plans on reviving on a new platform in the future.
Community Ambassadors
Ivan Tuma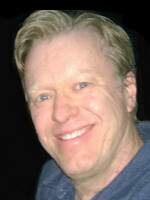 Wuffy68
Technology Advocate
Engineer and Entrepreneur –  Curecoin contributor since 2014. I help promote the Curecoin Project on social media, manage our 501(c)(3) charity sponsor relations. I also help implement Agile project planning, and bug tracking methodologies. To me, Curecoin demonstrates how forward-thinking companies and individuals can utilize idle computer equipment to accelerate medical research. The resulting tokens earned can help subsidize equipment upgrades, fund corporate health & wellness rewards, AND support philanthropic endeavors. Few "alts" besides Curecoin create a hedge for contributors AND a vehicle for Loyalty Rewards and Rewarded Giving marketing concepts. My belief is, incentivized Citizen Science could be a GREAT alternative to a Universal Basic Income (UBI) … Welcome to Star Fleet.
Jake Wiser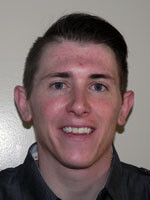 FifthGB
Marketing and Networking
I've been on the crypto scene since 2011. Now I'm educating others on how to navigate the sometimes-confusing world of bitcoin and crypto spaces.

As a blockchain expert and an early adopter of coin exchanges, I have built a network of over 22,000 crypto influencers, experts, community leaders, and developers. I focus primarily on creating science blockchains designed to help energize the fields of science, education, and technology. I've also served as the senior strategic planner for CureCoin, the secretary to Neureal (the first A.I. blockchain project), and acted as liaison for numerous altcoins.

Today, I serve as a sought-after advisor to startup companies in the crypto space or those utilizing blockchain technology. I also work as a community leader, helping startup and crypto communities come together to empower people-specifically disadvantaged populations.

I love helping people any way I can- from helping rebuild a home to organizing the next crypto conference. When I'm not helping others, I enjoy horseback riding, traveling with my close friends, and making new friends along the way.
Kyle Johnson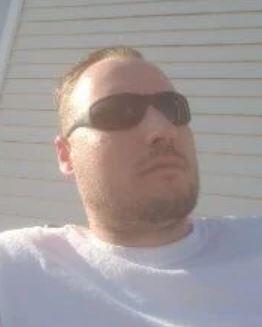 NxtGenCowboy
Tech Support, Admin, Mod and Web Dev.
 I'm your ordinary family man with a folding hobby.  I've been in the IT world for 15 years supporting all things technology in and outside of various school districts.
Alex Eaton
Public Relations
Veteran turned Crypto evangelist. Last 4 years has been spent bringing infrastructure to bitcoin education through videos, podcasts, webinars, and outreach. Currently teaching about all things Bitcoin and trusted Altcoins. CEO of bitcoin beginner box, a cryptocurrency starter kit. Co-host of B-libre a bitcoin podcast, and special projects coordinator for Curecoin. B.S in Business from the University of Phoenix. Lover of all things tech.
Curecoin fires my imagination for being life-like.  My accounting background leads me to know that large swaths of my profession can be automated by integrating blockchains into software to reduce tedium, errors, and costs.  Will these blockchains we create free us from bondage by paper?